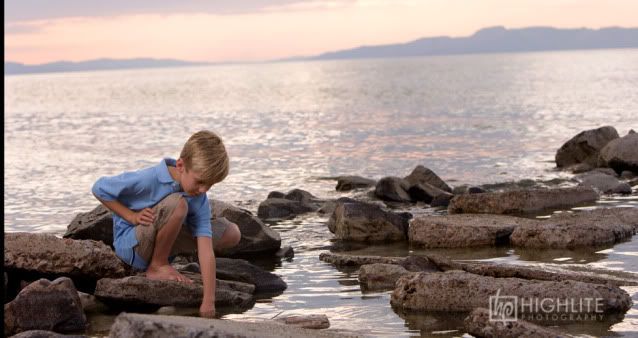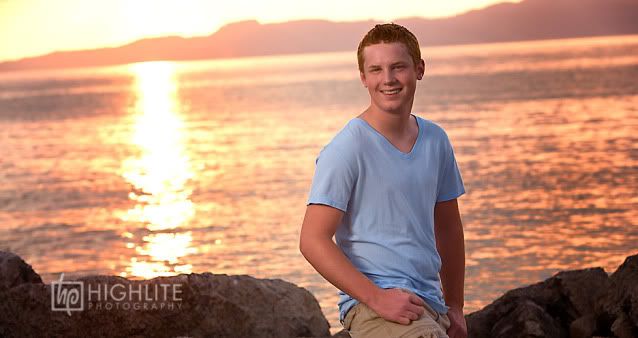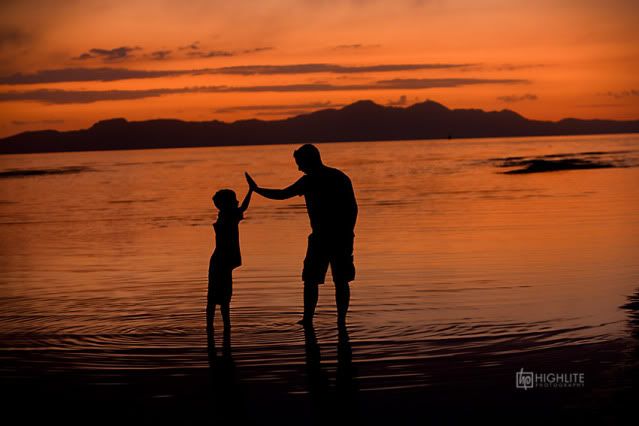 This shoot started out with the morning being a bit windy and stormy. Mom and daughters had a hair appointment later that day. Mom was a trooper and just wanted to go for it and trust that the weather would clear up later in day. And, it DID! I told them that they must be living right because it seemed like everything was so perfect this night (ok, except for big bugs, spiders and the scent). I have to say that when I was going through these to see which ones to blog, I picked out 30 pics--but I didn't want to bore anyone. I LOVE THESE!!!
This type of shoot is limited in our studios. We only do five families a year for the sunset look. It is such a treat for us to spend the evening with such amazing families and enjoy one of the most romantic settings for a family portrait.
luv ya guys!
ps--amy, your pics will be blogged too!!