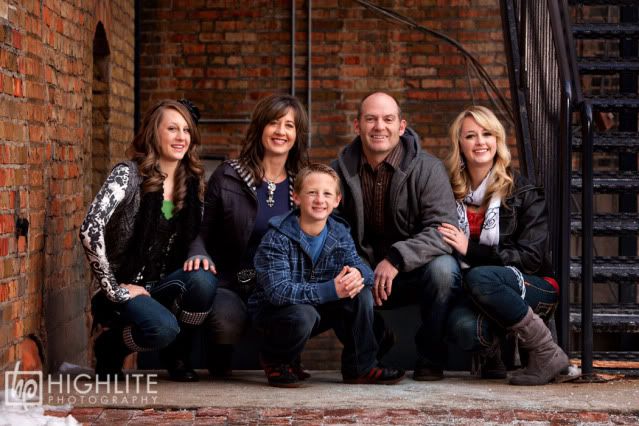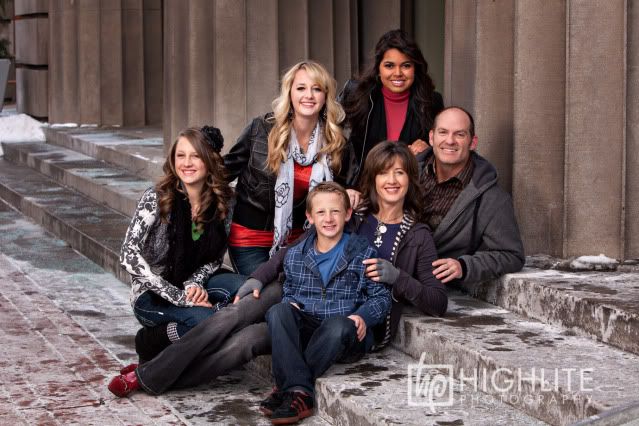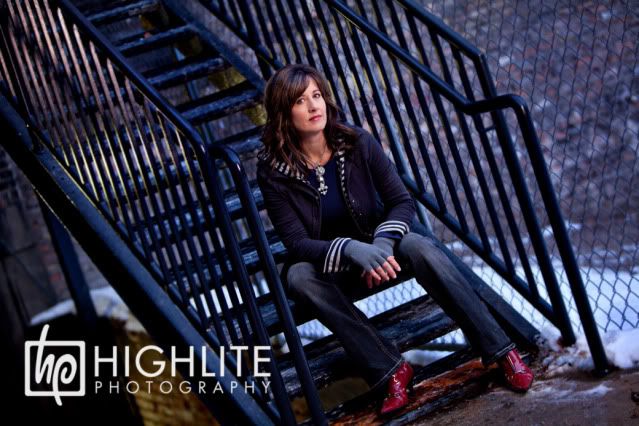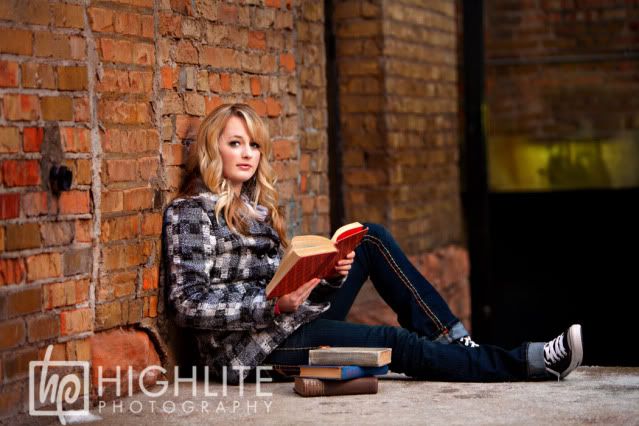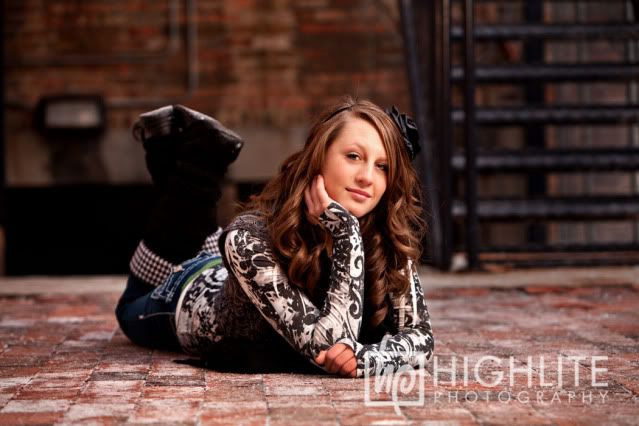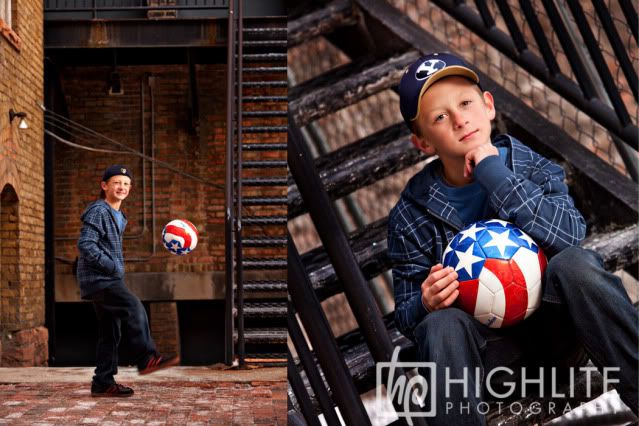 Yes, we ventured out for a family shoot yesterday in this weather! The family was just troopers to battle the cold, but I think it was well worth it!
We are winding down with our Christmas orders. It has been so fun to see everyone come in to pick up Christmas Cards and orders. What a fun time of year this is.
We are now beginning to shift our focus to the fun for the new year. I am so excited for what is in store...can't wait!!!!
luv luv!