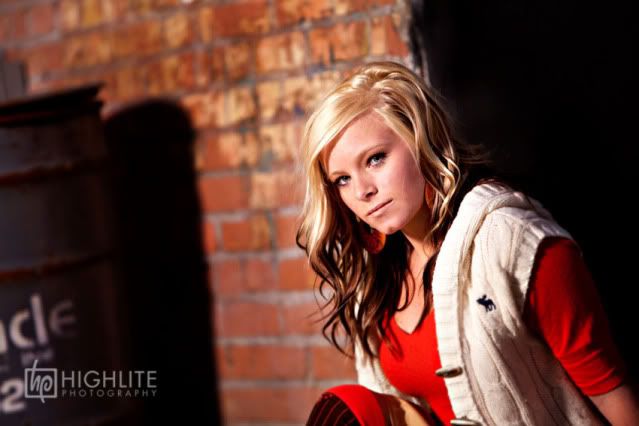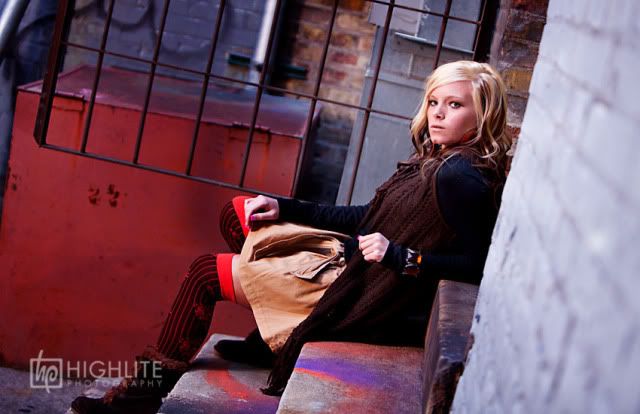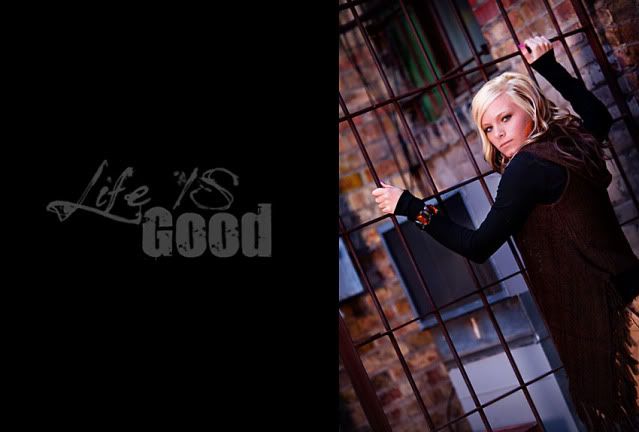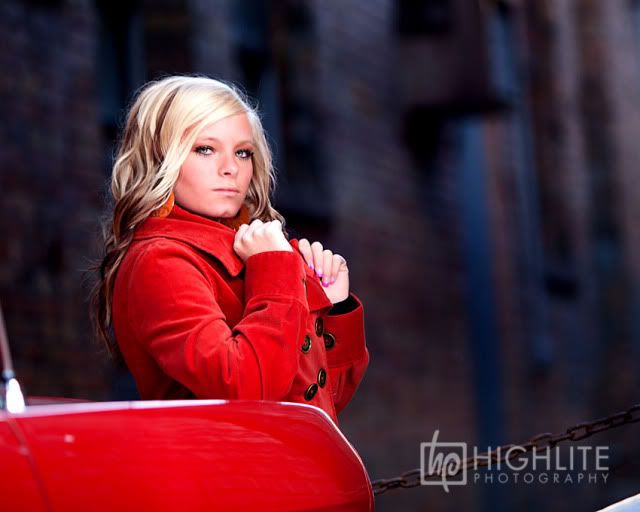 The other day, Marc and I headed downtown for a gorgeous high school senior girl who seriously was so cute with her outfits and car--I LOVED it! Wish we could have stayed there forever!
Right after the shoot, we headed over to
The Melting Pot
for dinner. Hats off to my awesome sister in law who had the kids stay over night! While at dinner, I realized how much I love good things. If you haven't eaten over at
The Melting Pot
, I would highly recommend it! I knew I was in trouble when the first sign I read when walking in there said "The Best Place to Blow your Diet!" Anyway, the food and service was remarkable! It made me even more encouraged to continue to provide an exceptional product to our clients along with amazing service! The things we learn while eating.... Oh yeah, I realized too, just how much I love working with my adorable hubby. Nothing in the world can be more rewarding to work hard together.