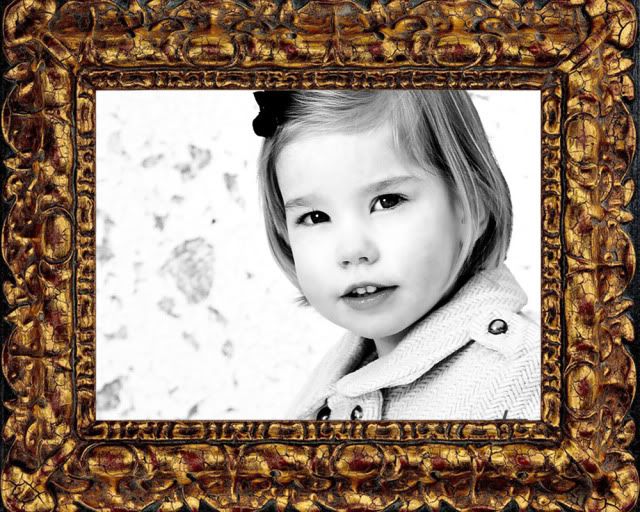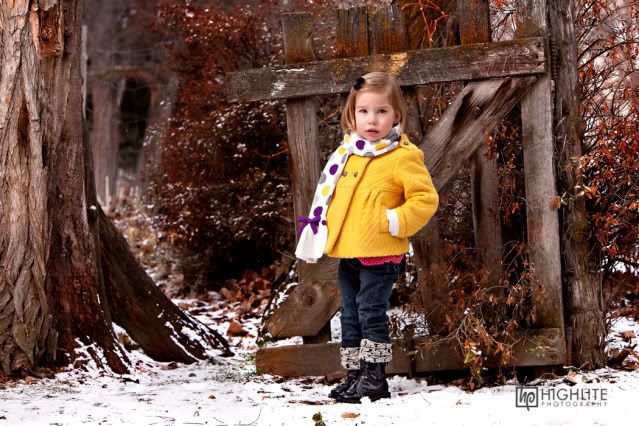 February is such a hard month for me. I really am not a winter girl even though I spent most of my life covered in snow in Wyoming. I have been so thrilled with the nice weather we have had in the past few days. I was up in Park City yesterday and couldn't believe how beautiful it is. The other day Selena and I headed out to take this sweet little girl's pictures. She was such a trooper in the weather and who couldn't love her sweet little jacket from Janie and Jack? Can't wait to see them soon!
So, today, I am going to be grateful for all that we have and love life! We are launching our new family and baby website any day now! Such a team effort in pulling this one off! It has taken us over a month to do, but I will be thrilled to share it with you. I am so grateful for professional photographers also. This has been a hard time for the industry and I am thrilled for those that have stayed true to the field and continued to excel in the arts. I am also so grateful that I have a dentist nearby since I lost a tooth and um, I think I am a little too old for the toothfairy!
Alright, I heard that Mr. Groundhog told us that we have 6 more weeks of winter--but I can handle that!