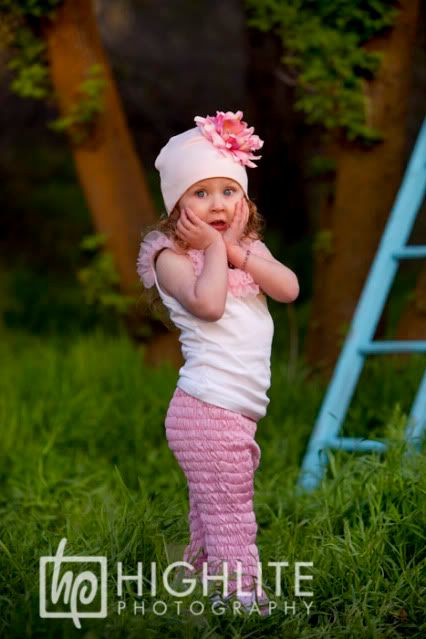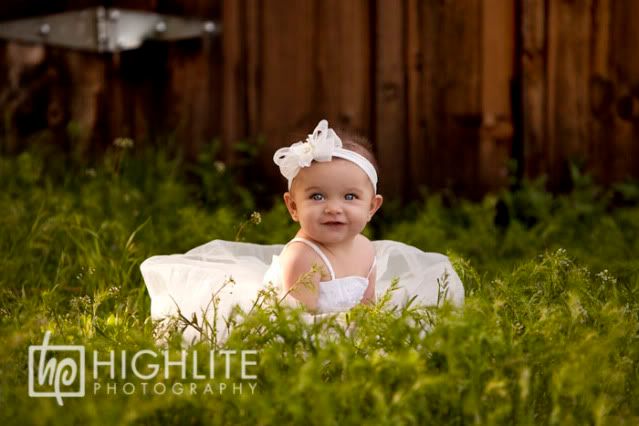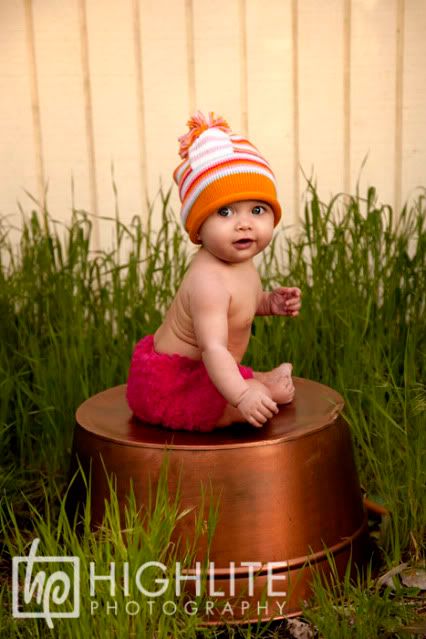 Yes, our little Sassy Babies 2009 Models are about ready to be framed and put on the wall. Cute little ES who won the 0-6 month category has the most beautiful eyes that you have ever seen. She was such a ham--all smiles and ready to be the cutest babe around. Mom even had her ears pierced!
Our Miss OH who won the 2-3 year category was AMAZING! She danced, kicked, smiled and even had a diva look. Concerned about her lip gloss, OH was a hoot! I think she should come over and play with us.
Love ya girls! We will see you soon gracing the walls of Sassy Babies here in Gardner Village!