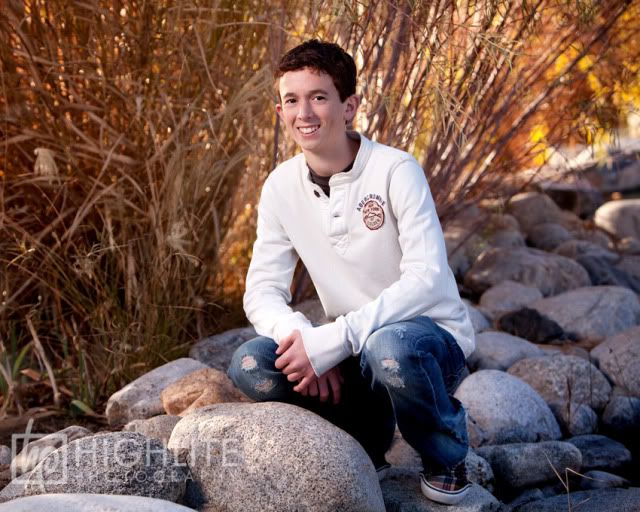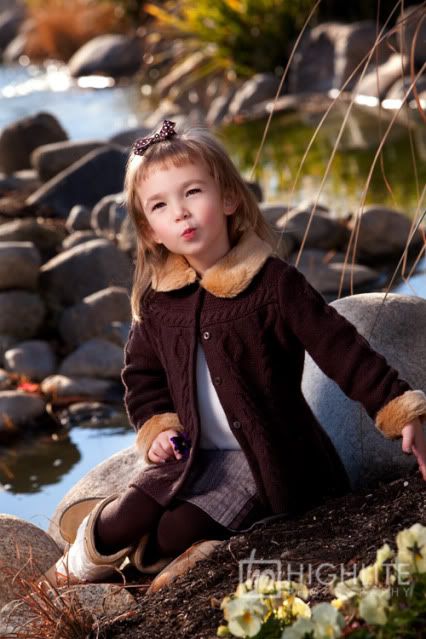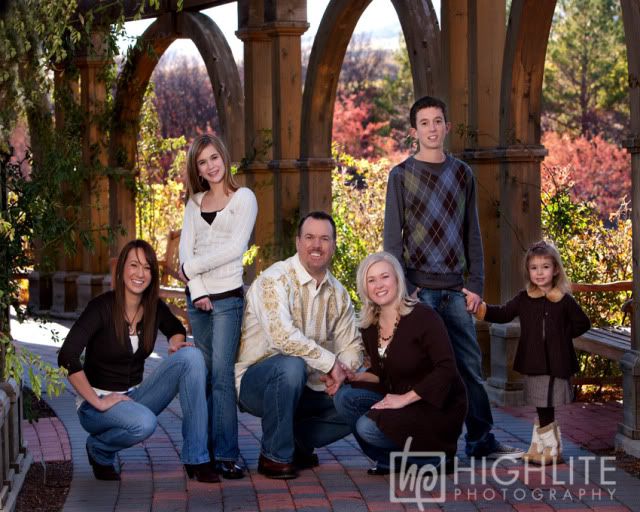 We have to agree--this was one of our most enjoyable family sessions ever! This family headed over to the gorgeous Thanksgiving Point Gardens with us. We were able to score a few golf carts to cruise around on with the family and all of our equipment. The weather was perfect and the grounds were beautiful! From squeeling tires to adventures in finding the hidden garden, we LOVED every minute of it! I can't wait for them to see all of them!
Now, if I can get a cute family to photograph cutting down their Christmas tree in the forest--hum.....de...dum....
We are getting ready for the Christmas rush! We recently purchased some funky Christmas backdrops for the studio and yes, it doesn't include any cheesy fake snow!!! We also announced our photography classes we will be doing in January! Things are getting exciting around here!
Yesterday, cute Angie Larsen called and invited us to go on Good Things Utah in the next couple weeks! I am getting some fun things put together just for her! Can't wait!