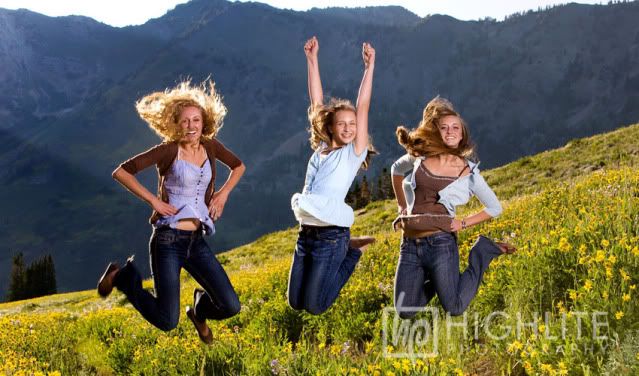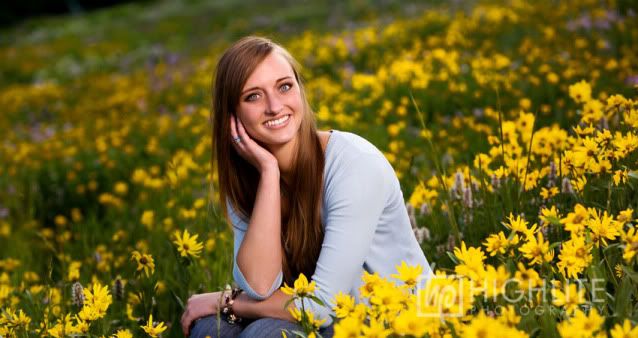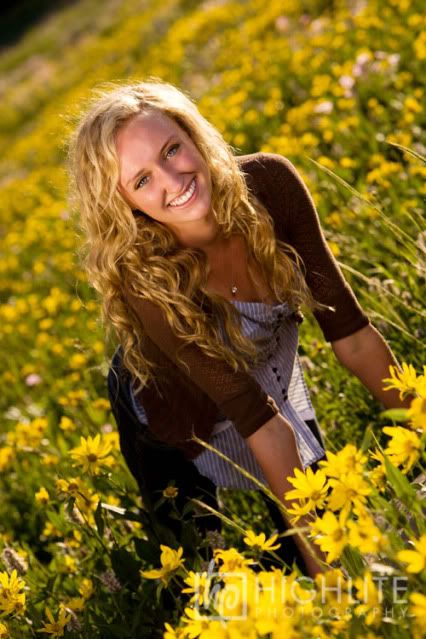 For all you of that have done wildflowers session with us--let me tell you, they are gorgeous!  I know I have a great job when I am able to work in such an incredible workplace like the mountains in full bloom!
This family was PERFECT!  Thanks to MP for the countless hours of organizing her family's attire.  You ought to have seen the "before pics" that they had of them standing in their front room with different clothing ideas for the pics--hilarous!  I think you nailed it girl~
If you are interested, we will be opening up a few slots for Saturday, August 8th!
it has been a very long day-tired--off to bed